SPRINT internship locations
Participating Companies & Partners
The SPRINT summer internship program brings together emerging and established companies across the life-science industry in Connecticut to provide over 100 paid opportunities. Click on a company name to learn more.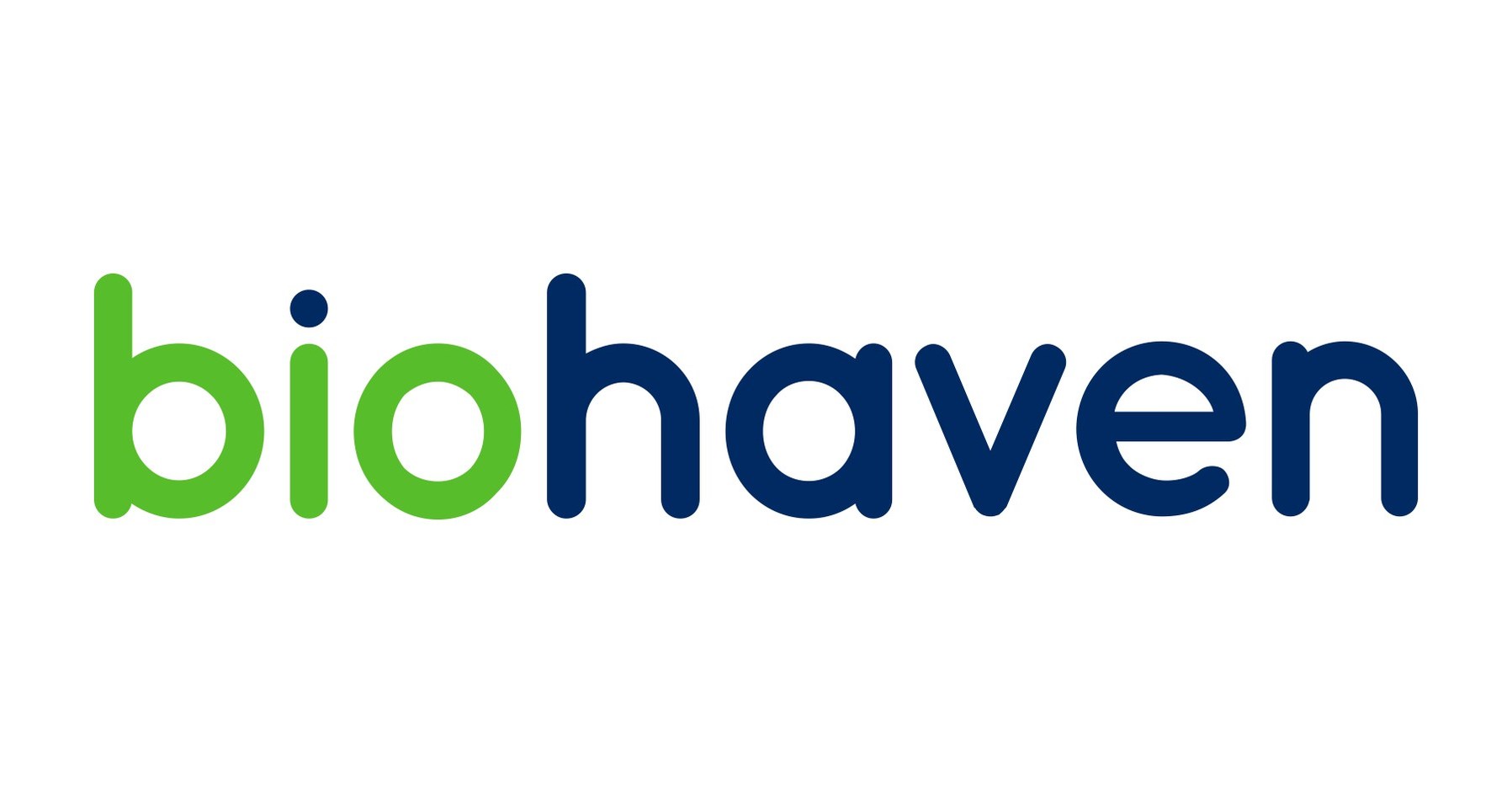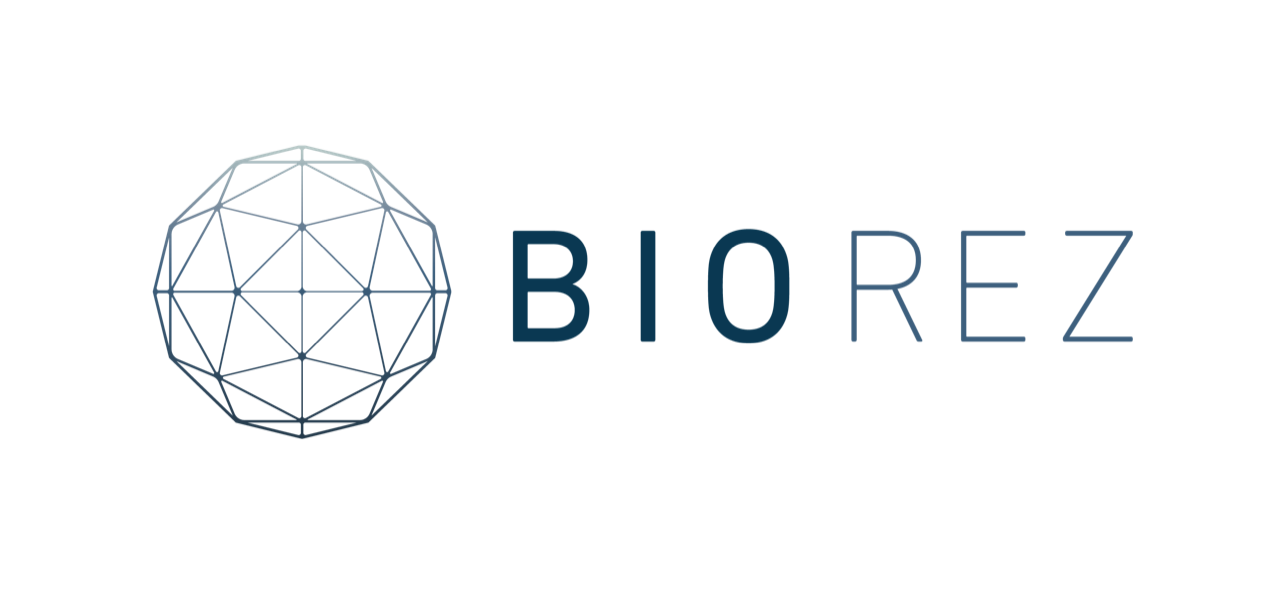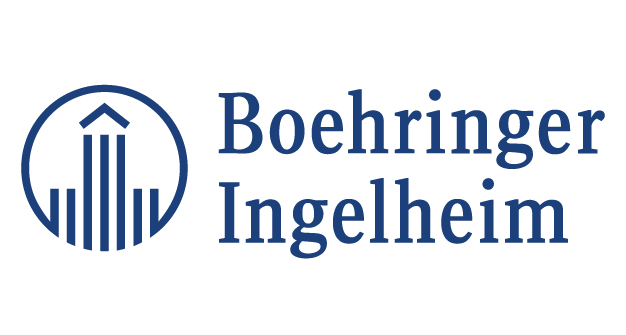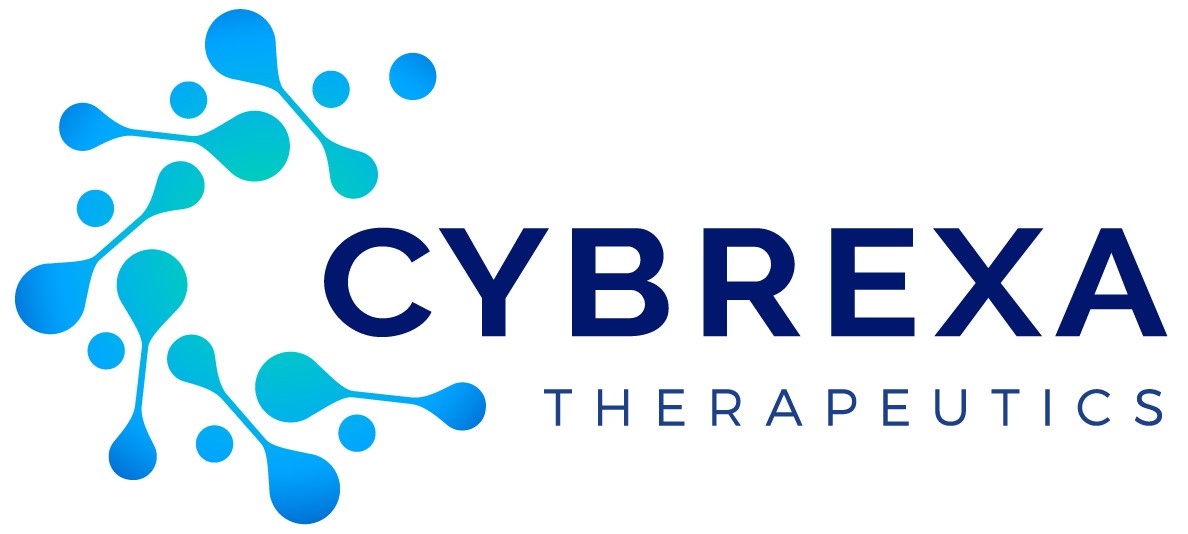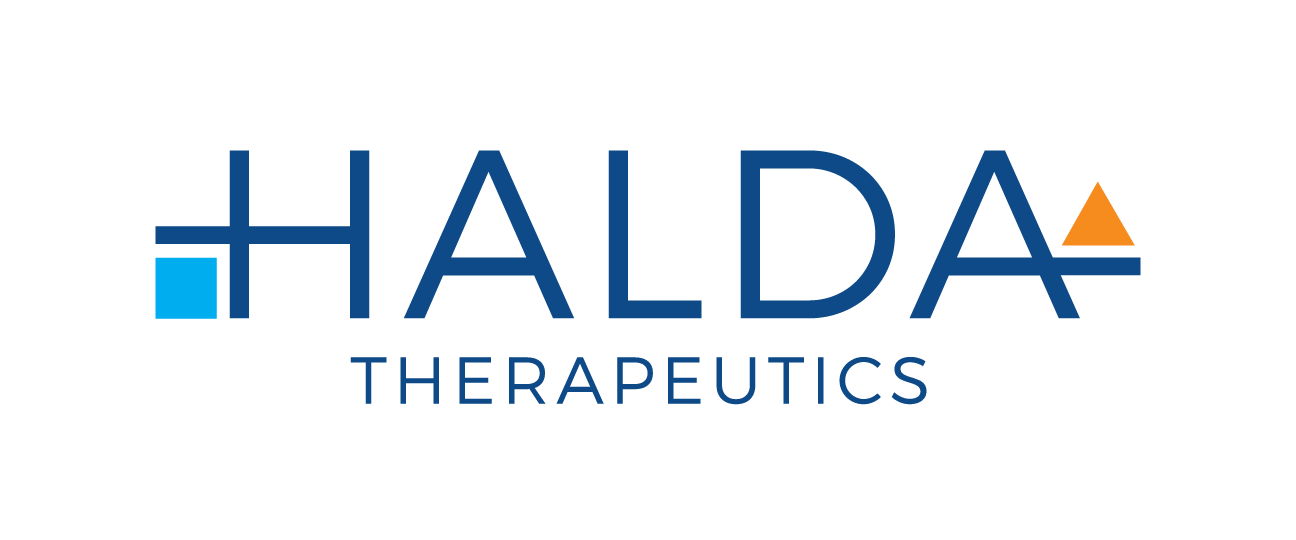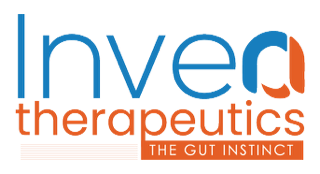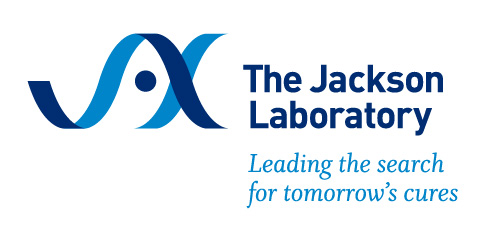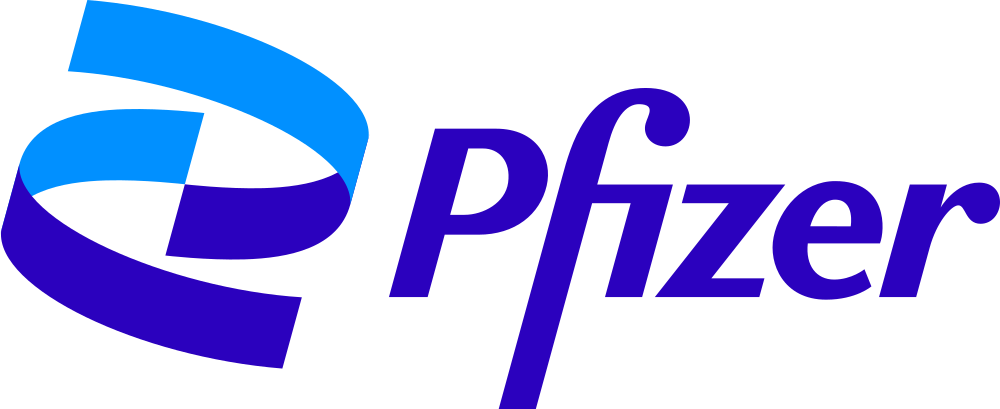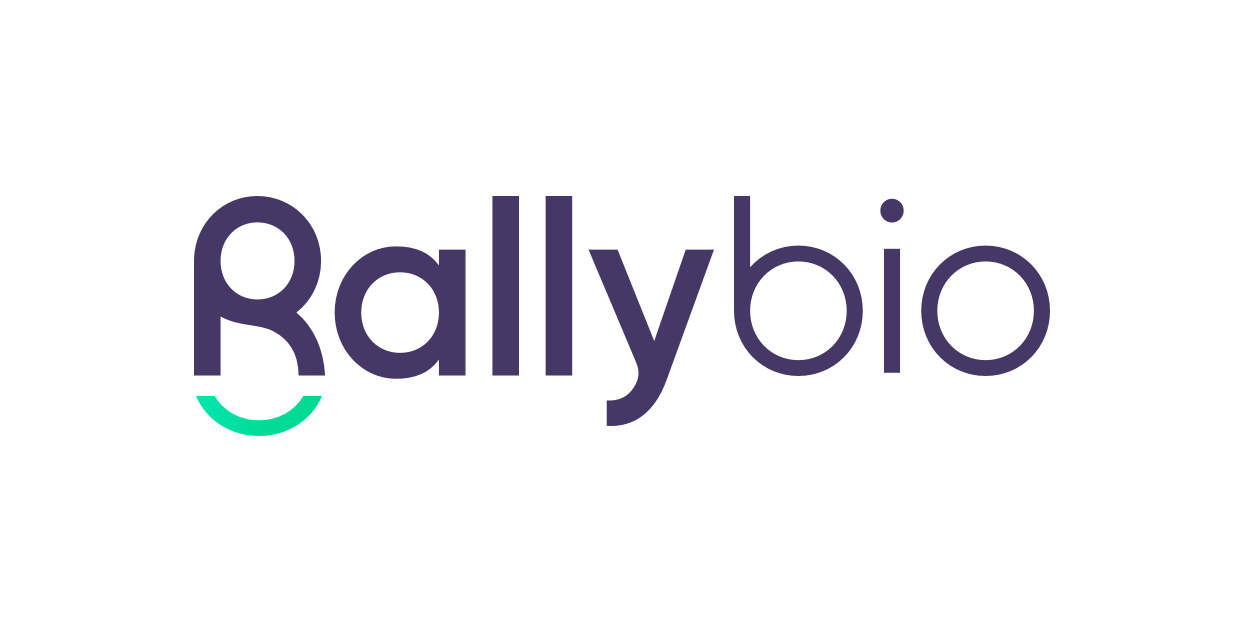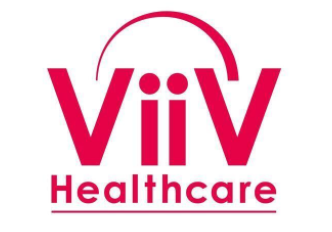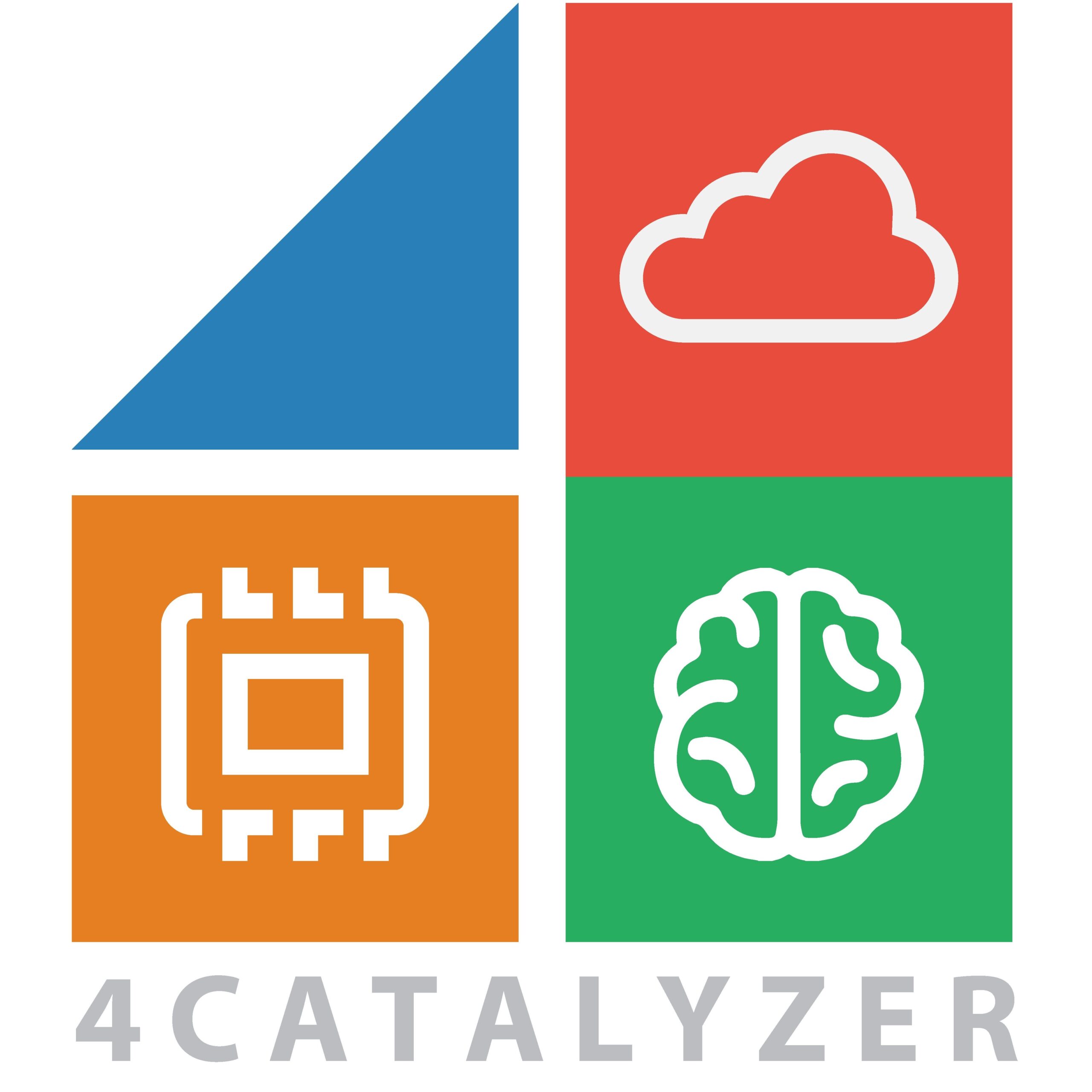 We are currently coordinating the Summer 2024 SPRINT internship opportunities.
Join our mailing list to be kept up to date on the Summer 2024 SPRINT Program. Emails will be sent out in the Fall with timelines and when to check back.